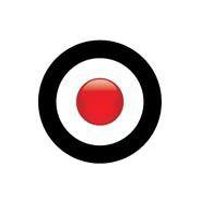 Closed
4:00 pm - 11:00 pm
London, Soho
134-136, Wardour St, Lond...
Menus available
Show menus
About
Pioneering pan-asian restaurant & bar concept that features interactive tables
££££
Inamo are pioneering restaurants & bars. With locations in Soho, Covent Garden & Camden, we craft Japanese, Chinese, Thai & Korean cuisine, including fresh sushi, served to share. Voted best local restaurant & outside bar in Camden, and best Brunch in Central London by TimeOut in 2018. Our first site opened in 2008, & since then our groundbreaking technology has delighted over a million patrons, & achieved countless awards. Interactive projecti...
Show more