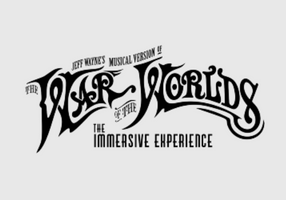 Open now
11:00 am - 7:00 pm
London, City of London
56, Leadenhall St, London...
About
FEEL THE EARTH SHAKE, TRY TO ESCAPE
££££
It's not theatre, or cinema. It's not an escape room, theme park ride or VR game. Yes, there are pyrotechnics, projections, holograms and special effects. But this is quite different to an arena show (there are only 8-12 tickets per performance). As London's multi-award winning, top-rated "immersive night out," this event combines them all. Jeff Wayne's The War of The Worlds: The Immersive Experience is a new, completely unique award-winning ev...
Show more