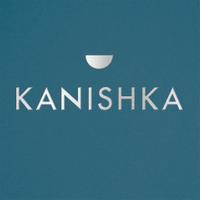 Closed
12:00 pm - 10:00 pm
London, Soho
17-19, Maddox St, London,...
3 Menus available
Show menus
About
Atul Kochhar's latest restaurant in Mayfair.
££££
Kanishka specialises in the unexplored cuisine of India's North East 'Sister States'. This region of India has a distinct food culture, and its roads overflow with local food carts and eateries. The approach to cooking is one of humility and elevated simplicity – relying less on oil and spice than in other parts of the country, and instead upon the expert combination of fantastic quality ingredients.