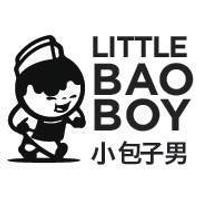 Leeds
3, Sovereign square, Leed...
Menus available
Show menus
About
Fresh, homemade Bao Buns
££££
What do you think of when someone says Chinese fast food? Fried rice with curry sauce or chow mein soaked in oil? At Little Bao Boy we bring traditional Chinese cuisine to the 21st century. I grew up in a multi cultural house with an English Mum and Chinese Dad. Growing up, whilst my friends had cereal and toast for breakfast I had curry or whatever noodles dad had cooked the night before. What I will never forget were my school dinners. Whilst I...
Show more