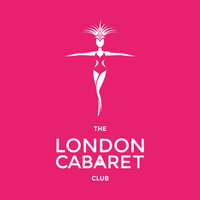 London, Holborn
Bloomsbury Square, London...
About
Exquisite dining paired with dazzling cabaret
££££
The London Cabaret Club is a novel concept in sophisticated entertainment with fine dining and Exquisite entertainment. The old mixes with the new as we begin with a theme of celebrating the rich, uniquely British music tradition along with specialist acts and fabulous dancers. The performances are live, pure visual, tantalising and designed to envelope you with a beautiful routine of originally choreographed work, which is built on a dramatic so...
Show more