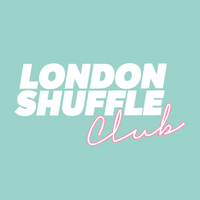 Open now
4:00 pm - 11:00 pm
London, Shoreditch
4, Ebor St, London, E1 6A...
Menus available
Show menus
About
Bringing shuffleboard to the UK!
££££
Following on from the runaway success of two sell out pop-up seasons of The London Shuffle Club, London's first permanent Table Shuffleboard club is open for business. 'Push it real good' on two classic shuffleboard tables, or try your hand on the country's first snapback table.
Features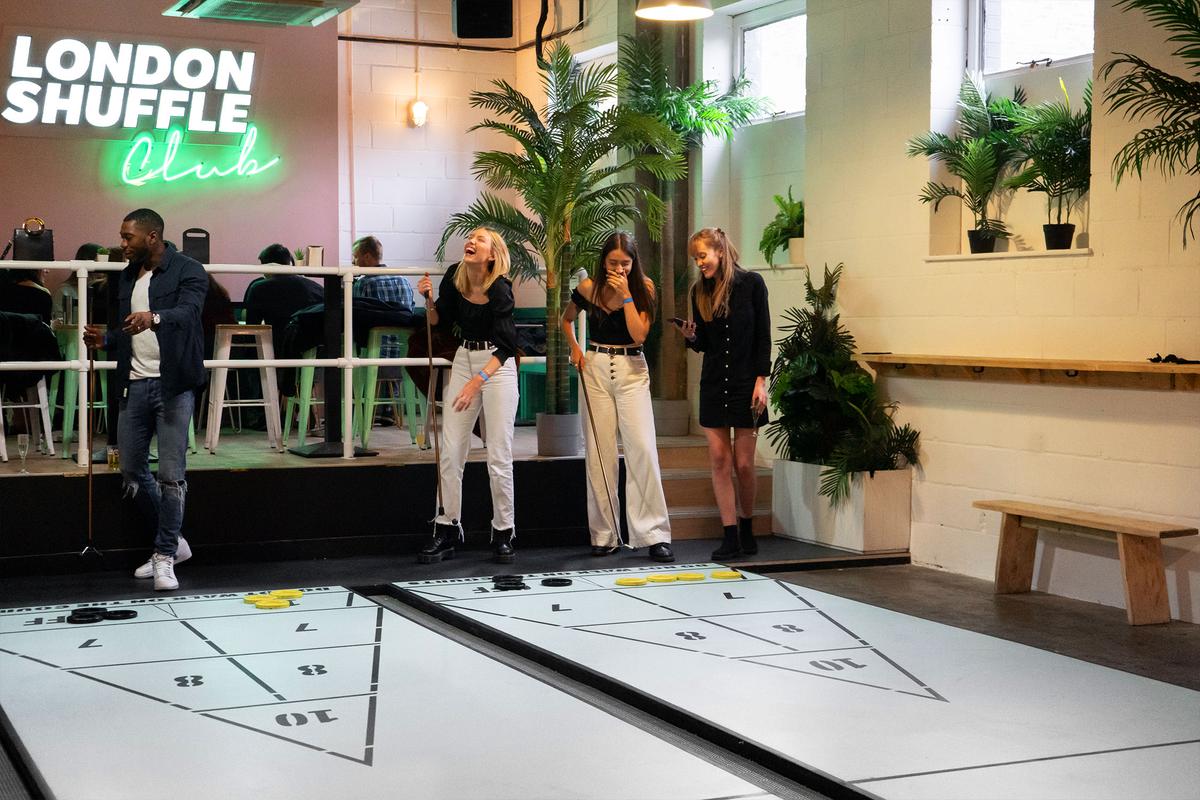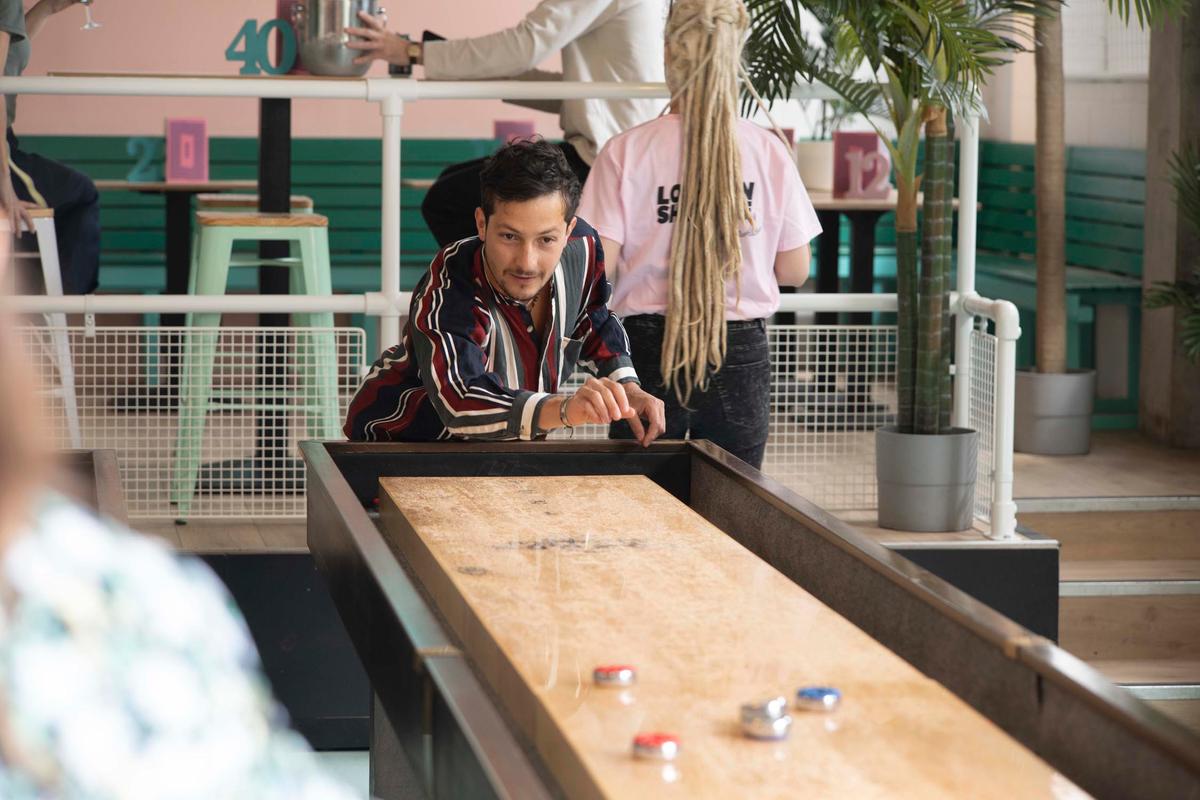 Additional Info
Hw many people can play a lane at one time?
How long does a game take?
Are all the shuffle lanes outdoors?
Do I need to know to rules?