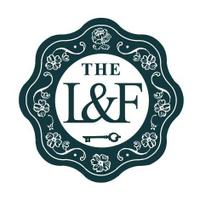 Closed
12:00 pm - 11:00 pm
Birmingham
8, Bennetts Hill, Birming...
6 Menus available
Show menus
About
Classic British food and cocktails in quirky rooms
££££
Pushing the boundaries of discovery, lose yourself in a whimsical world of molecular mixology and seasonal cuisine at The Lost & Found – a collection of avant-garde cocktail bars and restaurants. Come on in and satisfy all your drinking and dining needs as you uncover the unique depths of each of our professors Victorian hideaways, all whilst recalling the glamour of bygone eras. Discover and you shall find...