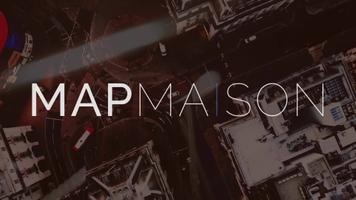 Open now
12:00 pm - 10:00 pm
London, Shoreditch
321, Kingsland Rd, London...
Menus available
Show menus
About
Cocktails are our pursuit
££££
MAP Maison is a sophisticated cocktail bar with a premium range of spirits and a meticulous blend of art, music, design, food and drinks. There is something very exciting about watching a mixologist stir up delicious concoctions. What often appears effortlessly and improvised is actually consistent focus and devotion to the craft of mixology.