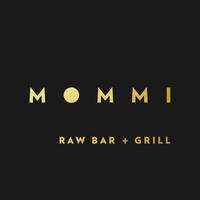 Closed
4:00 pm - 12:00 pm
London, Clapham
44-48, Clapham High St, L...
3 Menus available
Show menus
About
Japanese/Latin Raw Bar + Grill
££££
Drawing on the vibrancy of Miami, the eclecticism of Venice Beach, the upbeat rhythm of South America and the refinement of Japan, MOMMI brings together a festival of potent flavours in one unique destination restaurant. The utmost attention to detail has gone into creating an effortlessly singular dining experience. From drinks to dinner to the dance floor, take a step beyond the familiar.