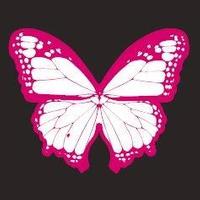 Open now
12:00 pm - 10:00 pm
London, Kings Cross
23, Euston Rd, London, NW...
Menus available
Show menus
About
Northern Italian cuisine
££££
Welcome to Magenta, inspired by its local 19th century cultural heritage and Northern Italian cuisine within the iconic Megaro Hotel. Designed by renowned British artist and designer, Henry Chebaane, created to postulate the intriguing premise: what if… in 1880, British engineers and scientists from the St Pancras Coal, Steel and Gas industries decided to create their own public house, with rooms above?