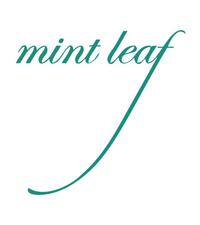 Closed
5:00 pm - 11:00 pm
London, City of London
12, Angel Ct, London, EC2...
3 Menus available
Show menus
About
Indian Restaurant & Lounge
££££
Mint Leaf Lounge is located near to the Bank of England in the heart of the City. Enjoy sophisticated dining with menus combining authentic, seasonal Indian ingredients with contemporary cooking techniques and stylish presentation. The striking cocktail bar and mezzanine level are backed by captivating light features, long translucent drapes, snake-skin booths and comfy sofas which make this a sumptuous retreat for the discerning guest.