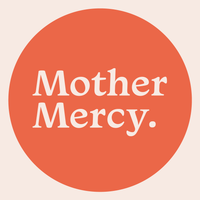 Open now
5:00 pm - 1:00 am
Newcastle
44, Cloth Market, Newcast...
Menus available
Show menus
About
Basement Cocktails. Class Wine. Canny Folk.
££££
We're Mother Mercy, an intimate basement cocktail bar in the heart of Newcastle-upon-Tyne. If you're a fan of great tasting cocktails and nice people, then come down and see us in the bar. Promises to have the friendliest staff you will ever meet who are so down to earth. The cocktails are divine the cherry on the top being the staff who serve these delicious concoctions.
Highlights
Exciting Creative Cocktail Concoctions
Staff so Friendly they will sit down beside you and hang out for a while
Put's the Meaning in Canny more than anyone else