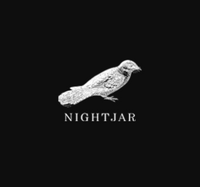 London, Shoreditch
129, City Rd, London, EC1...
About
A hidden slice of old-school glamour on the fringes of Shoreditch
££££
"RECALLING GENTLEMEN OF OTHER DAYS, WHO MADE DRINKING ONE OF THE PLEASURES OF LIFE - NOT ONE OF ITS EVILS; WHO, WHATEVER THEY DRANK, PROVED ABLE TO CARRY IT, KEEP THEIR HEADS, AND REMAIN GENTLEMEN. " — THE OLD WALDORF ASTORIA BAR BOOK, 1935 Nightjar's reputation for breathing new life into forgotten cocktails and bringing fresh perspective to classic recipes and presentation is world renowned. Alongside the cocktail menu is an extensive spirit...
Show more