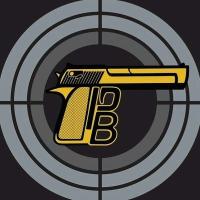 Closed
12:00 pm - 12:00 pm
Newcastle upon Tyne
Newgate St, Newcastle upo...
Menus available
Show menus
About
Simulation Shooting Range Speakeasy Bar
££££
Point Blank Shooting combines a simulated shooting range with food and drink. Enjoy over 150 simulations available to choose your perfect activity as well as multiple types of guns to really customise your experience. This is the perfect place to have a good time with friends and release your inner child. Multiple people have reported never being a fan of shoot em up games but Point Blank has changed their mind so why not give it a try yourself!
Features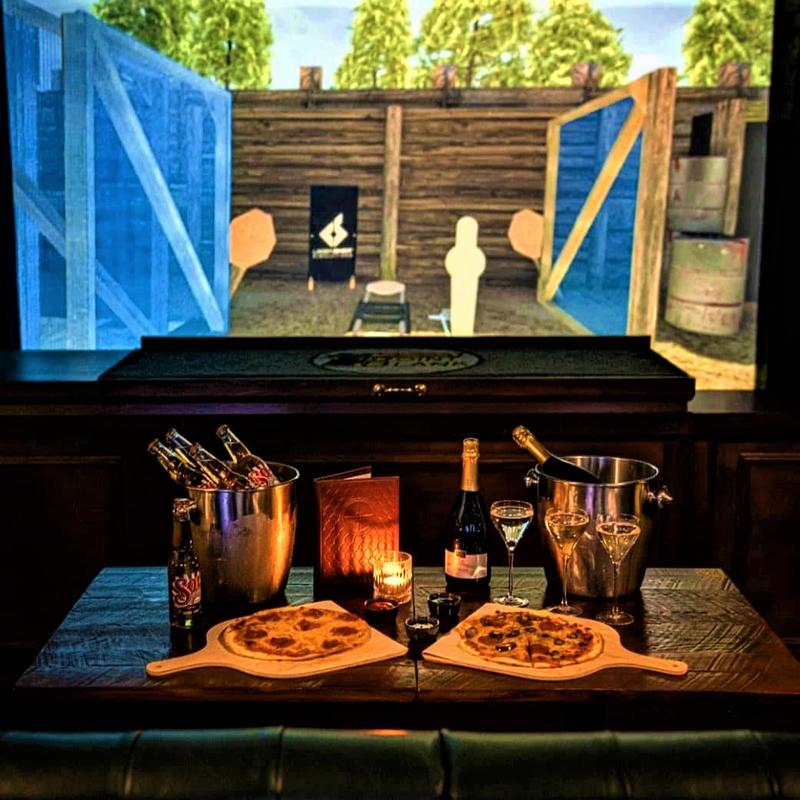 Highlights
Over 150 Simulations to choose from
Multiple Guns to use to customise your experience
Perfect Time with friends
Fans of Shoot Em Up Games will be in their element