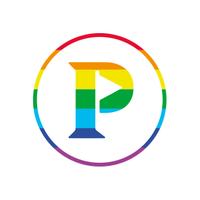 Closed
12:00 pm - 12:00 pm
London, City of London
1, Poultry, London, EC2R ...
Menus available
Show menus
About
Tech-infused mini golf courses
££££
Located in bustling Central London, our Bank venue is surrounded by the grand architecture of the historic No. 1 Poultry building. Good vibes only as you navigate our crazy, tech-infused mini golf courses and unique event spaces. All that winning (or losing) will work up an appetite so our passionate chefs & bartenders will tantalise your taste buds with flavours from around the globe. So, get your game face ready for a perfect outing of friendly...
Show more
Anonymous · January 2022
Next level mini golf! This place is the best mini golf place in London. The ball tracks your score so you can focus on enjoying the experience, and every hole is bonkers!