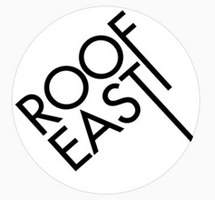 London, Stratford
Great Eastern Rd, London,...
Menus available
Show menus
About
Rooftop bar & event space
££££
When the Washington Post gives you props, you know you're doing something right 🙌 Stratford's place to be ... the people behind Roof East have thought of everything The Washington Post Roof East has turned this unusual venue into one of the most comfortable and fun-loving in East London Evening Standard It's the most fun you can ever hope to have in a multi- storey car park. Legally. Time Out London A must visit for anyone in East London Th...
Show more
Features