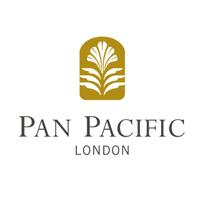 London, Shoreditch
80, Houndsditch, London, ...
Menus available
Show menus
About
Independent Cocktail Bar - Devonshire House
££££
Located in Devonshire House, Silverleaf is one of the first independent cocktail bars to be part of a luxury hotel offering. Dedicated to giving our guests a full sensory experience, the design of the bar by Tom Dixon is inspired by naturalism and its elements whilst the forward-thinking cocktail menu is rooted around flavour and colour profiles with a minimal presentation. There is a semi-private area for 8 guests and Alba, a private room des...
Show more