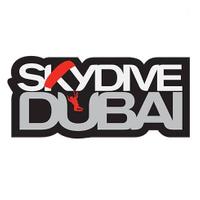 Closed
10:00 am - 3:00 pm
Dubai
Al Seyahi St, Dubai
About
Skydive Dubai is an adventure sports brand known for its extraordinary and innovative pursuit of excellence in aerial sports and has developed two of the foremost skydiving locations worldwide.
Additional Info
How fast will I fall?
How long does the freefall last?
From what altitude will I fall?
Is skydiving safe?