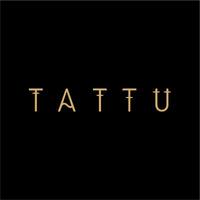 Closed
12:00 pm - 10:00 pm
Manchester
Gartside St, Manchester, ...
2 Menus available
Show menus
About
Modern Chinese Restaurants
££££
Tattu is an independent family run business founded in 2015 by two brothers. Tattu brand set out with a clear vision – to bring something unique and exciting to the UK culinary scene. The word Tattu is derived from a combination of 'Tattoo' the art form that inspires our interiors and 'Tatau' which is an ancient word from eastern culture that means to 'make a mark'.