About
The story of the world's greatest band.
££££
The Beatles Story takes you on an immersive journey exploring the popular band (The Beatles) history and how they rose to fame. Replicas of real locations have been authentically made to capture the feel of the early 60's so you can experience what it was like for The Beatles within that time.
Features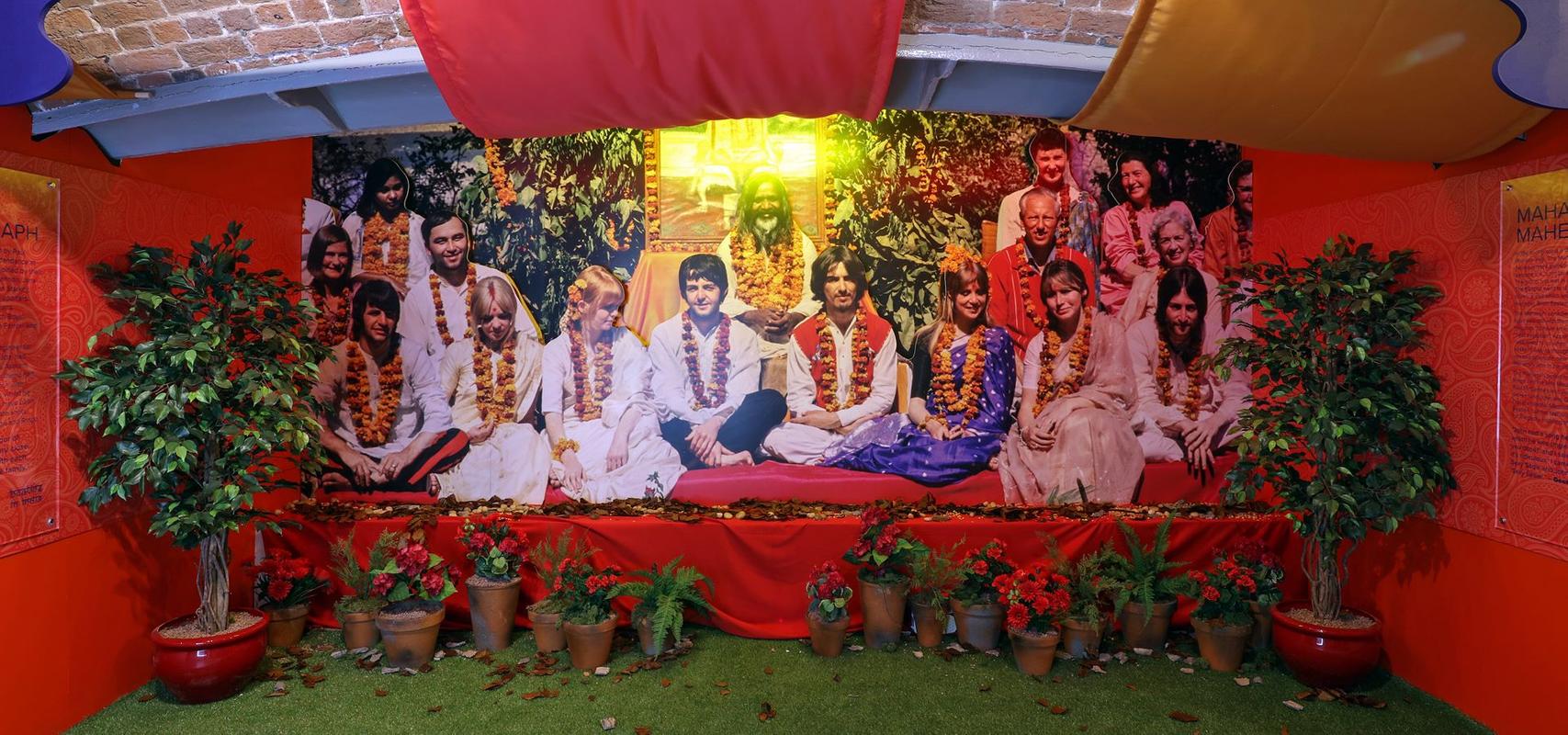 Highlights
Immersive Journey
Replicas of Real Locations
Experience The Feel of The Early 60's
Additional Info
How Long Does It Take?
Student and OAP rates?
Accessibility Details
Car Parking Details
How Accessible for Children?