About
Secret society that ran Victorian London, Cocktails and glorious parties
££££
Based in the riotous Headquarters of the secret society that ran Victorian London, The Escapologist is styled as part 'modern day Victorian men's club' and 'part Masonic lodge'. Partying like it's 1899 seven days a week, the focus is on memorable times with great drinks in an outrageous space. Located in the Seven Dials area of Covent Garden, The ...
Show more
Daily Promotions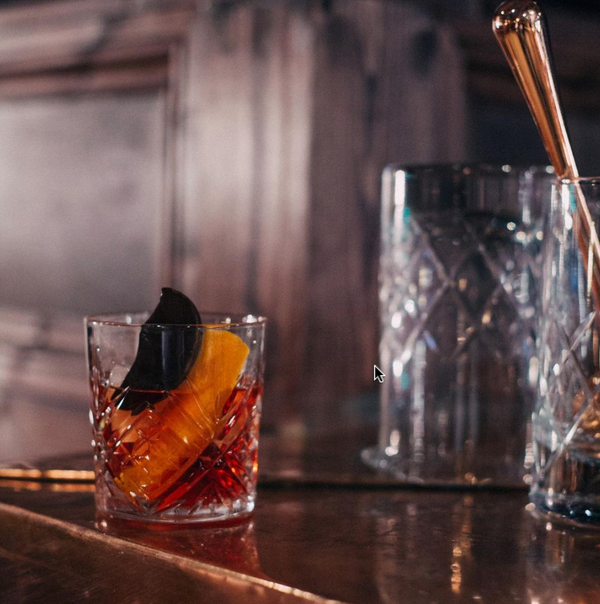 Happy Hour
Monday 16:00 – 18:00 Tuesday 16:00 – 18:00 Wednesday 16:00 – 18:00 Thursday 16:00 – 18:00 Friday – 14:00 – 17:00 Saturday – No Happy Hour Sunday – 14:00 – 18:00
Additional Info
What music do you play?
How big is the venue?
Do you have to book?
What does guestlist get me?