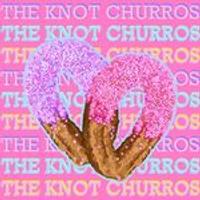 Closed
12:00 pm - 10:00 pm
London, Chelsea
13, Bute St, London, SW7 ...
2 Menus available
Show menus
About
Boutique Dessert Cafe
££££
Whatever you're in the mood for, we've got you covered. Whether it's our classic signature baked churros with cinnamon dipped in Belgian chocolate or you can go for our magical chilled churros with soft-serve ice cream topped with outstanding sprinkles and a touch of candy floss or popcorn! Taste delicious unique milkshakes, slushies ,organic lattes and bagels too!