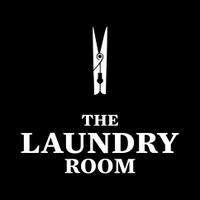 Open now
6:00 pm - 2:00 am
Las Vegas
525, Fremont St, Las Vega...
About
Internationally-acclaimed Cocktail Haven
££££
WE CARRY A CENTURY'S WORTH OF SIN CITY SCANDAL AND DEBAUCHERY IN OUR DIMINUTIVE WALLS. Woven into the fabric of Las Vegas are stories upon stories; when the opportunity to repurpose a bonafide infamous Laundry Room presented itself, we took it. The Rat Pack, Howard Hughes, even Liberace all had their closest silks, secrets and sequins aired in our snuggery. Only the intrepid experience seeker will find their way in, their tenacity rewarded with ...
Show more