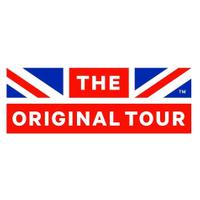 London, Victoria
17-19, Cockspur St, Londo...
About
A bar on a bus around London
££££
The most original rooftop bar in London is opening its doors for a third year this spring. If you're looking for fun rooftop bars in London, then this is the perfect way to begin your evening. Our London Bar Bus has a roof terrace like no other as you take in London's magnificent sights while relaxing with a few drinks. Whether you're planning a date, night out with friends, or looking for something different to do with visitors, our double decke...
Show more