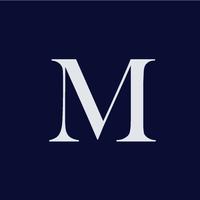 Open now
5:00 pm - 2:00 am
London
5-7, Brewer St, London, W...
About
A little bit naughty
££££
The Midnight Lounge introduced a whole new generation to classic Cabaret and Burlesque vibes. Guests can experience live nightly entertainment in a welcoming, plush, and opulent interior. As a great Soho destination for live Music, Comedy, Cabaret and Burlesque entertainment the Midnight Lounge has become the sexy entertainment hub of Soho.