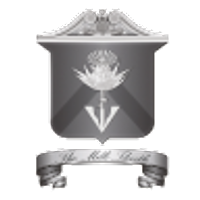 Closed
4:00 pm - 10:00 pm
Bristol
Quay Head House, Colston ...
About
Posh hotdogs and award-winning cocktails
££££
A venue for the discerning drinker, The Milk Thistle is the sister of Bristol's original Prohibition bar, Hyde & Co. Spread across four floors and hidden in plain view right on the city centre The Milk Thistle is a haven of stunning architecture, eclectic decor and exceptional cocktails. The venue includes a clandestine hidden vault, a decadent lounge bar, and The Attic; a stunning dining room and bar ideal for private dinner parties, all in addi...
Show more