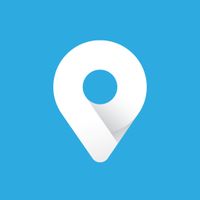 Closed
00:30 pm - 10:00 pm
Bristol
65, North St, Bristol, BS...
2 Menus available
Show menus
About
Food, drink and local music surrounded by antiques
££££
The Old Bookshop is a sumptuous port-of-call for the discerning ladies and gentlemen of Bristol. Enjoy fine food and drink, an intimate musical experience and the artistic talents of our local community. All wrapped up in rooms full of antiques and curiosities.