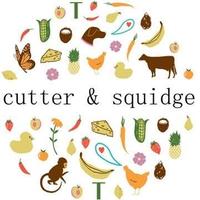 Closed
11:00 am - 7:00 pm
The Potion Room at Cutter...
About
Afternoon Tea at The Potion Room
££££
Leave the busy streets of London behind as you descend downstairs into the potion class. Get cloaked up, and then take your seat at the school-style desks and await your Potions Master. They will have you whisking up potions and all manner of concoctions in no time. Prices start from £49.50 for adults, £39.50 for kids. We also offer VIP tickets. ...
Show more