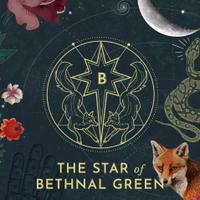 Closed
12:00 pm - 12:00 pm
London, Shoreditch
359, Bethnal Green Rd, Lo...
Menus available
Show menus
About
Great food, drinks and entertainment
££££
Looking down our high street you'd think you were in a land of traditional east end boozers, but stepping foot inside here you'll realise we're anything but a 'traditional' pub in Bethnal Green. We're here to celebrate the weird and wonderful, the camp and the colourful.