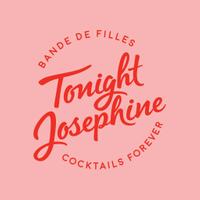 Birmingham
Unit 12, Stephenson St, B...
2 Menus available
Show menus
About
Cocktails and Live Entertainment
££££
Josephine knew what she wanted, she made her own rules and didn't give a damn what anyone thought. She started as a nobody, but with sass, hustle and a little bit of luck, she became the Empress of France. Josephine is a romantic, millennial feminist. She parties, she plays the game and she has an eye for talent. We are the Bande De Filles, Josephine's gang. Here for a good time. Cocktails forever.