About
❤️ The sassiest cocktail bars in Waterloo & Shoreditch
££££
Joséphine knew what she wanted, she made her own rules and didn't give a damn what anyone thought. She started as a nobody but with sass, hustle and a little bit of luck, she became the Empress of the French. After her first marriage ended with her husband's brush with the guillotine, Joséphine was herself arrested but used cunning and seduction t...
Show more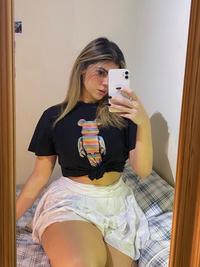 ivana · September 2021
so much fun!
Additional Info
Are you a 21 and over venue?
Do I have to book?
What is the lady garden?
Do you have a cloakroom?
Dress code?