About
Circus glamour to excite & delight with spectacular cocktails, food and partying
££££
Set over 2 levels and bathed in faded circus glamour we aim to excite and delight! Our inspiration comes from one of the UK's oldest circus schools which is based very close to us in Hoxton Square – National Centre For Circus Arts. This school has trained over 50,000 performers across the world since it opened in the arts of trapeze, tightrope wal...
Show more
Features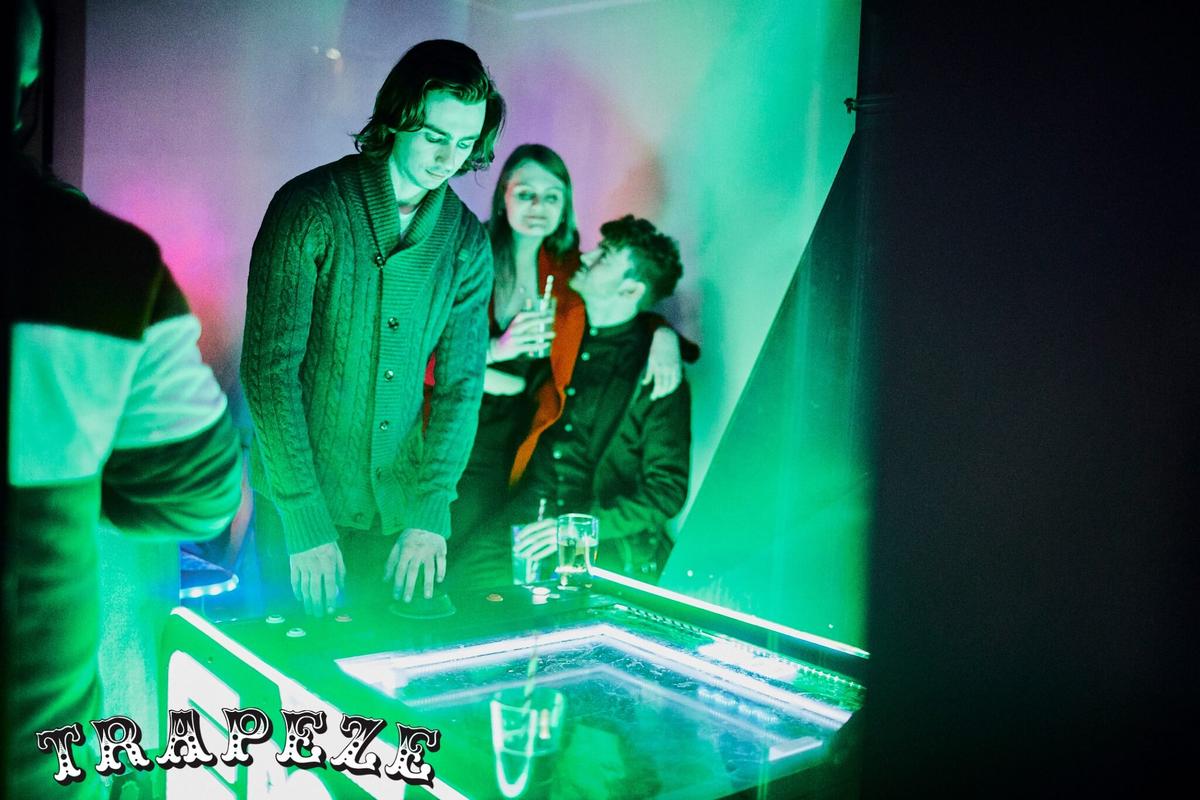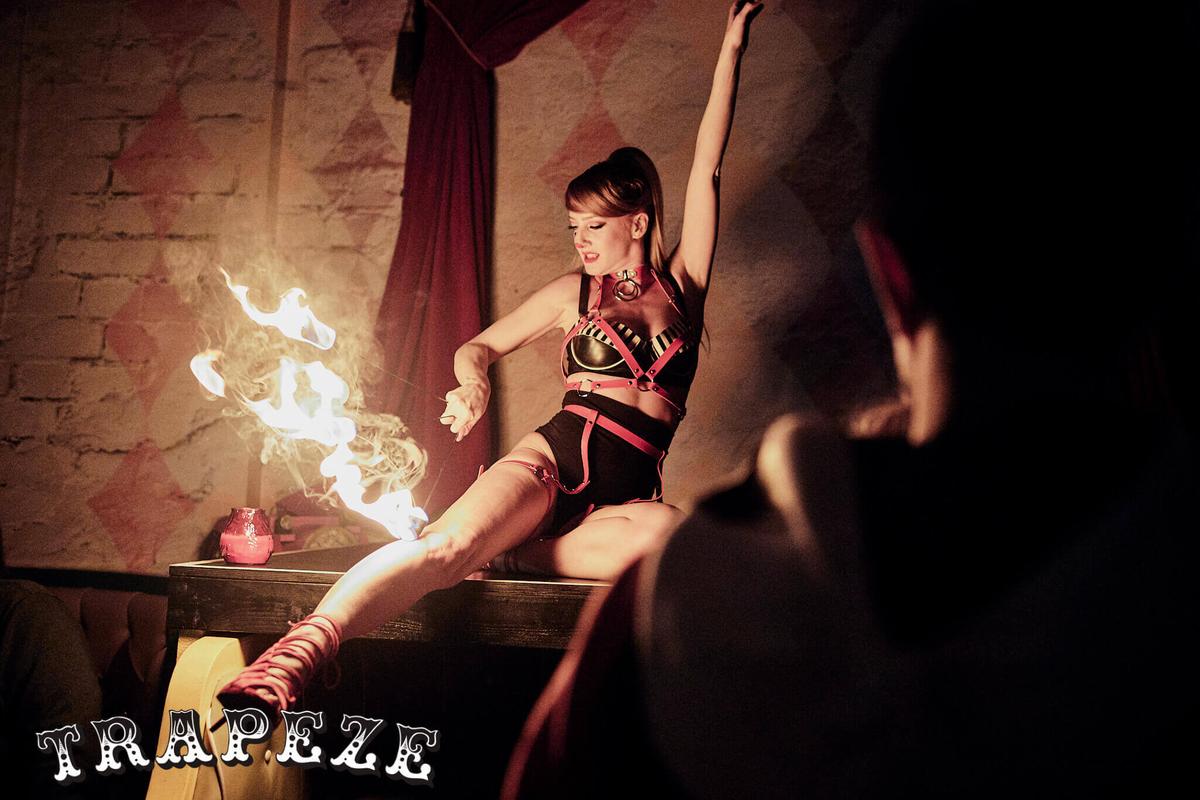 Additional Info
Do I need ID?
What offers do you have?
How can I book a table?
How do booking deposits work?
Do I need to book?