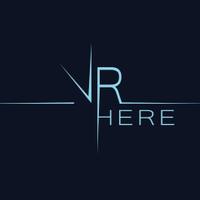 Liverpool
31, Paul St, Liverpool, L...
About
Immersive VR Entertainment & Educational Centre
££££
VR or Virtual Reality is one of the new latest and greatest developments we have had in recent years on technology. VR – Here provide 2000 square feet in a Covid-safe environment to freely explore up to 40 unique VR experiences. VR has often been restricted when using this software at home but with this environment have no fear of bumping into objects or walls its completely safe to immerse yourself in these out of this world experiences.
Features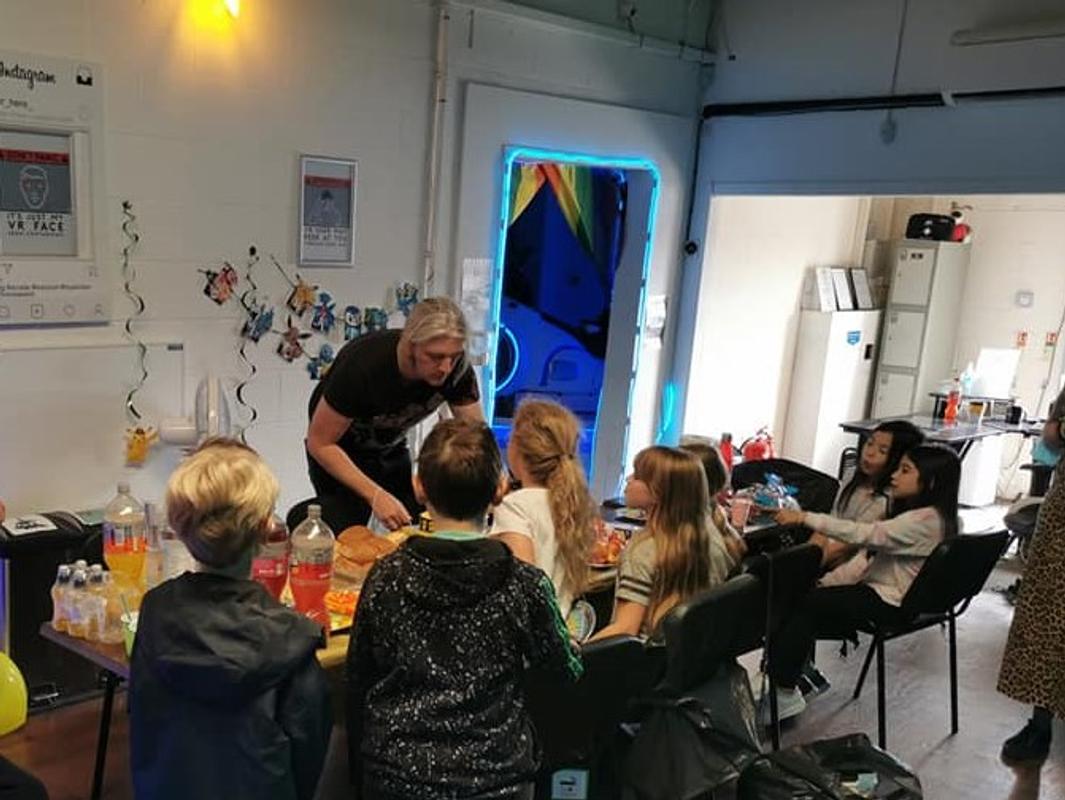 Highlights
40 Unique VR experiences
VR Bike Racer Includes Hydraulic Platform
Be a Transformer or a Gundam