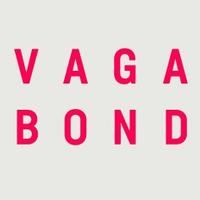 Closed
12:00 pm - 12:00 pm
London, Victoria
77, Buckingham Palace Rd,...
Menus available
Show menus
About
Discover amazing wines
££££
Vagabond Wines began in Fulham in 2010 with the simple purpose of improving how we choose and enjoy wines. We've grown since then, won a load of awards and helped thousands of people to discover great wine. It's what we love to do and we're going to keep on doing it.
Highlights
Perfect for Wine Enthusiasts
Great Place for a Business Meeting