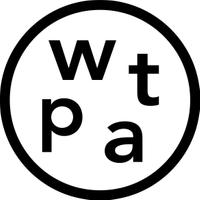 London
85a, Southwark Bridge Rd,...
2 Menus available
Show menus
About
Pancakes. Simple and honest.
££££
where the pancakes are opened in 2016 and has become a destination pancake restaurant in London. A pancake is as honest as a meal can get. Simple, fine ingredients heaped with delicious flavour and tender, loving care. This is food to nurture body and soul. It triggers memories of good times shared around the table.