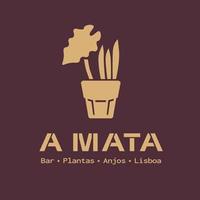 Closed
5:00 pm - 12:00 pm
Lisbon
8a, R. Maria Andrade, Lis...
About
Bar combined with plant shop and live-music
££££
A Mata translates to 'The Forest' - and you can see why they decided to name their bar after it. Covered in lots of beautiful plants and vegetation that makes you feel like you are in an urban forest. A very relaxed/chilled atmosphere which is host to some awesome all-night live-music on certain days. A great spot to catch up with some friends or even get some work done.