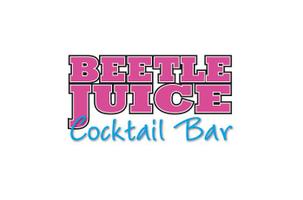 Closed
12:00 pm - 6:30 pm
London, Brixton
24, Brixton Rd, London, S...
About
A pocket of fun inside Brixton village
££££
Beetle Juice is our converted VW Cocktail Bar. Perfect for weddings, festivals corporate events and all other exuses to party. The concept is simple – we have merged the style and class of the camper with the flexibility and luxury of a portable bar. These two mixed with the experience and charm of our bar staff provide the ingredients for the perfect event!