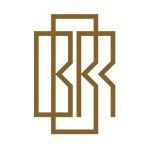 Closed
12:00 pm - 12:00 pm
London, Soho
1, Upper James St, London...
Menus available
Show menus
About
classic British & French Eclectic Restaurant
££££
Bob Bob Ricard Soho, the iconic London restaurant, serves classic British & French menu to an eclectic clientele in London's most glamorous all-booth dining room. Equipped with a "Press for Champagne" button at every table, it is famous for pouring more champagne than any other restaurant in Britain.