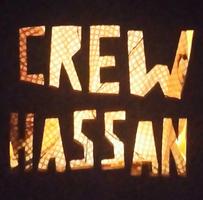 Closed
3:00 pm - 11:00 pm
Lisbon
8A, R. Andrade, Lisbon, 1...
About
Chilled record bar upstairs / DJ party downstairs
££££
Crew Hassan truly is the hidden gem of this side of the city. A truly mis-match furnished bar with a lot of character. Upstairs has a record player where you can put on your own tunes, relax and have a beer and a conversation with the locals. Now in the weekend, this is where this place comes alive. Downstairs has various DJs and live music with a real high energy about the place. With the DJs playing through a secret little entrance. If you're...
Show more