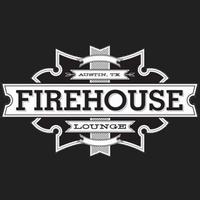 Open now
12:00 pm - 2:00 am
Austin
605, Brazos St, Austin, 7...
About
Speakeasy behind a bookshelf
££££
Firehouse lounge's cozy and sleek interior radiates with old world charm. Leather seats invite you to sit back and relax. Enjoy eclectic live music featuring some of Austin's best jazz and blues musicians, rock and roll, and DJ's. Perfect for groups or the solo traveler, our lounge is inviting to all.