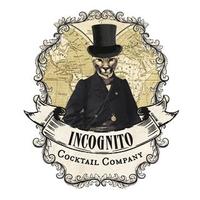 Closed
3:00 pm - 12:00 pm
London
Incognito, London, KT1 1J...
Menus available
Show menus
About
An Experience You Won't Forget.
££££
A Visit To Incognito Is An Experience You Won't Forget. My name is Chadwick Smithfield and welcome to my humble abode. Over the course of my lifetime, I have undertaken many wondrous and revelatory expeditions and explored all four corners of this most delightful world of ours. Over this time, I have amassed a wealth of unique and intriguing antiquities from some of the most eminent of aristocratic dwellings, many of which you can see displayed...
Show more