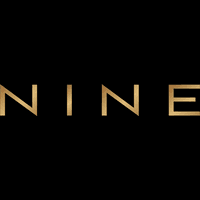 Closed
6:00 pm - 12:00 pm
London, Greenwich & Canary Wharf
228, Tunnel Ave, London, ...
About
Classy panoramic rooftop lounge
££££
Discover Nine on the ninth floor of the Raddison Red, located a stone throw away from the financial heart of London. Day or night, we promise you one of the best panoramic views the east side of the city can offer. The kitchen is led by the most talented executive chef, Paul Greening, Whose desire lies in creating unique japanese dishes and has worked with the likes of Novikov and Aqua group. Having a degree in microbiology Paul, creates gastro...
Show more
Additional Info
Is there a dress code policy at NINE?
How long are tables held for?
Are we allowed to bring kids to the venue?
Do you have disabled access?
Where can we park?
Is your food halal?
Do you accept group bookings?
Can the whole venue be hired?