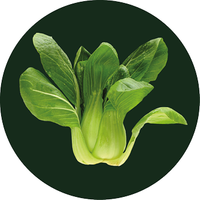 Closed
12:00 pm - 9:00 pm
London, City of London
60, Bartholomew Cl, Londo...
Menus available
Show menus
About
Gloriously Plant-Based.
££££
Stem & Glory London 60 Bartholomew Close London EC1A 7BF Stem & Glory Cambridge 13 King Street Cambridge CB1 3LH Stem & Glory is part of a burgeoning plant based movement, and a pioneer in the new world of Crowd supported business. In October 2016 we successfully raised just under £100,000 on Crowdfunder.co.uk to launch our first location, and in April 2018 we raised over £600,000 on Crowdcube for our flagship location in London which opened in J...
Show more