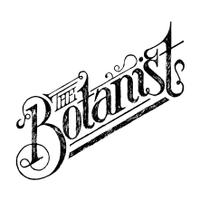 Open now
12:00 pm - 12:00 pm
Birmingham
16, Temple St, Birmingham...
Menus available
Show menus
About
🌿 Explore a secret garden of food and drink
££££
It started with a seed. An idea shared amongst friends. They imagined a secret garden, where all can enjoy curious refreshments of nature... A concept like no other, offering a soon to be world-famous selection of botanical cocktails, craft beers and ales, Champagne and wine. Food inspired by the deli, rotisserie and grill. With live music every night, sublime social times are guaranteed! Continue the journey and explore our daily adventures... a...
Show more