Want good vibes? They've got 'em.
There isn't really a bad time to go to Blame Gloria. Celebrating a birthday? Good choice. Catching up with your girlfriends? Excellent choice. Just had the most gruesome breakup ever? You probably couldn't choose a better place in the whole of London.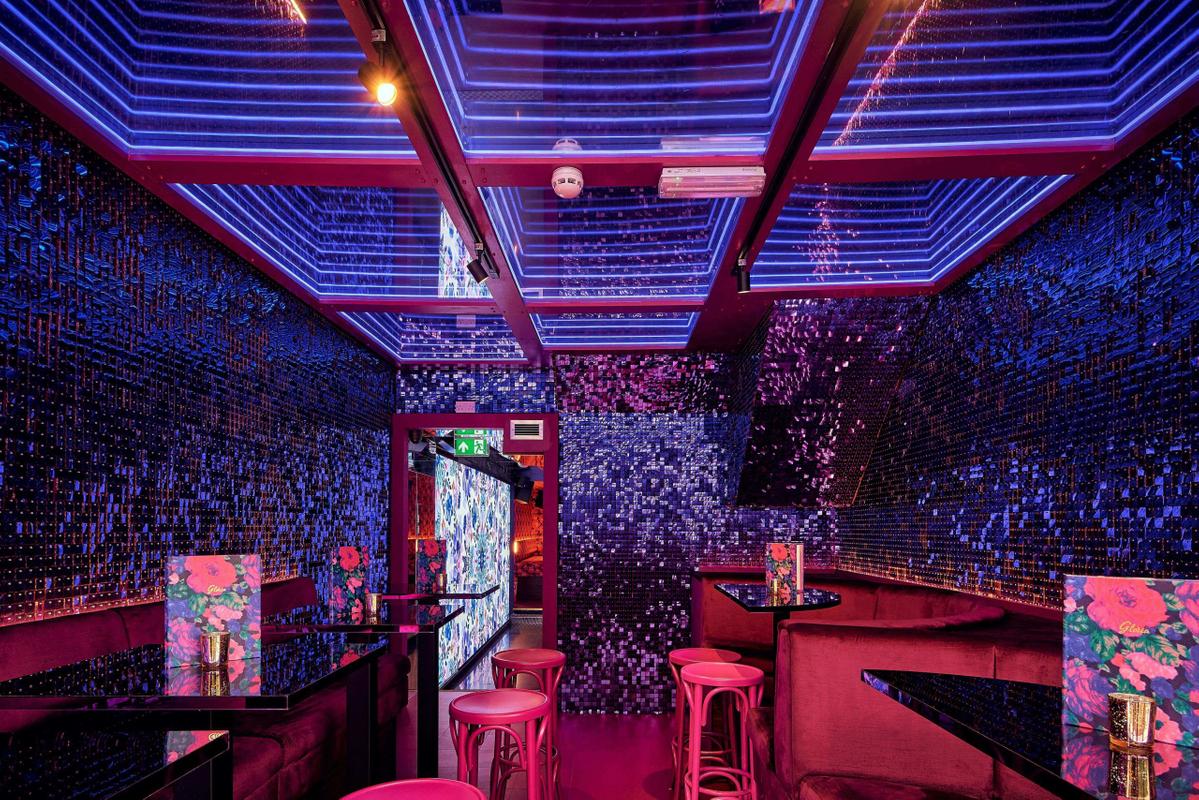 Bubbles, fizzes and slurps galore
Partial to a cocktail or two? With drinks split into gin, rum, vodka, tequila-based, non-alcoholic and specialist cocktails, you know you're in good hands. Not a cocktail fan? Bit weird, but they've got you covered as well, with beers, ciders, wines and bubbly. What's more, they even have a 'Social Care Package' available, consisting of a whole hour of bottomless Beer, Prosecco, Espresso and Pornstar Martinis, if you want to cut to the chase and just go wild with friends.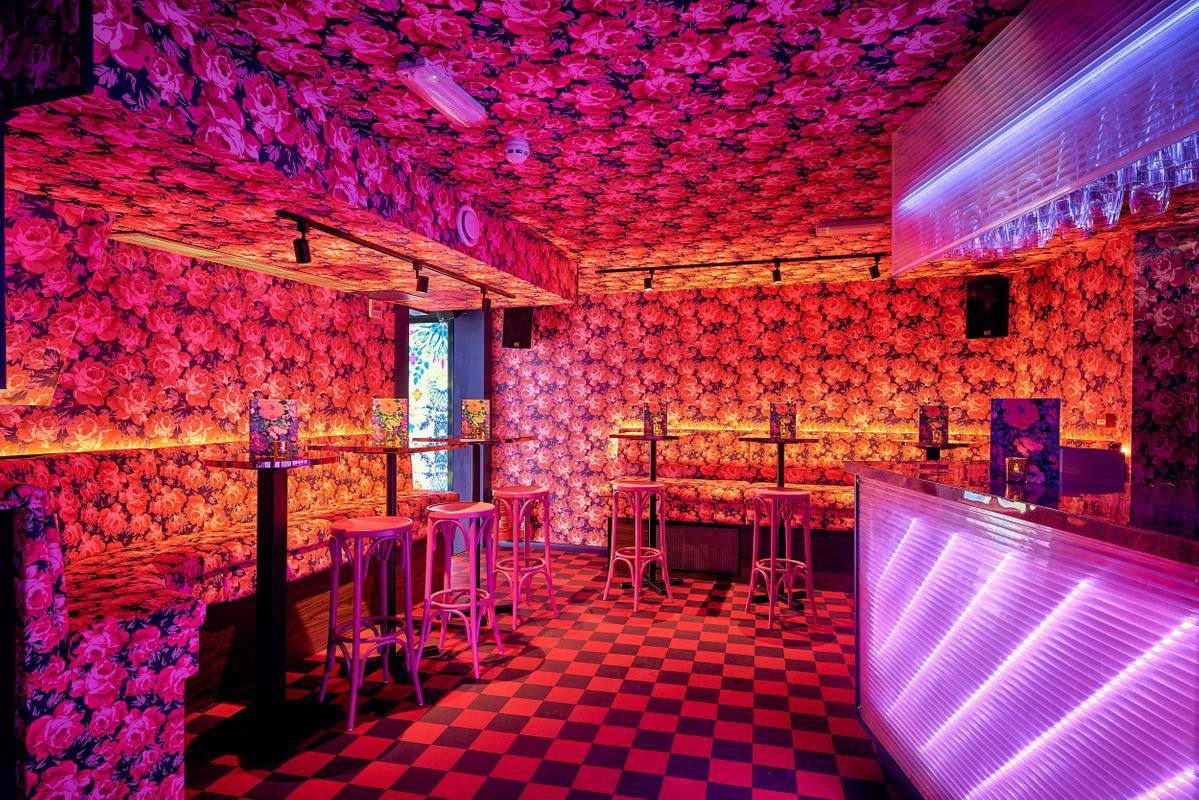 Tell me more, tell me more, what events are in store?
Entertainment might as well be Blame Gloria's middle name, because they've always got something fun up their sleeves, from their Grease-themed Bottomless Brunch to their weekly Disco Brunch, not to mention their Mamma-Mia Brunch, if you're a particularly avid ABBA fan (and who isn't?).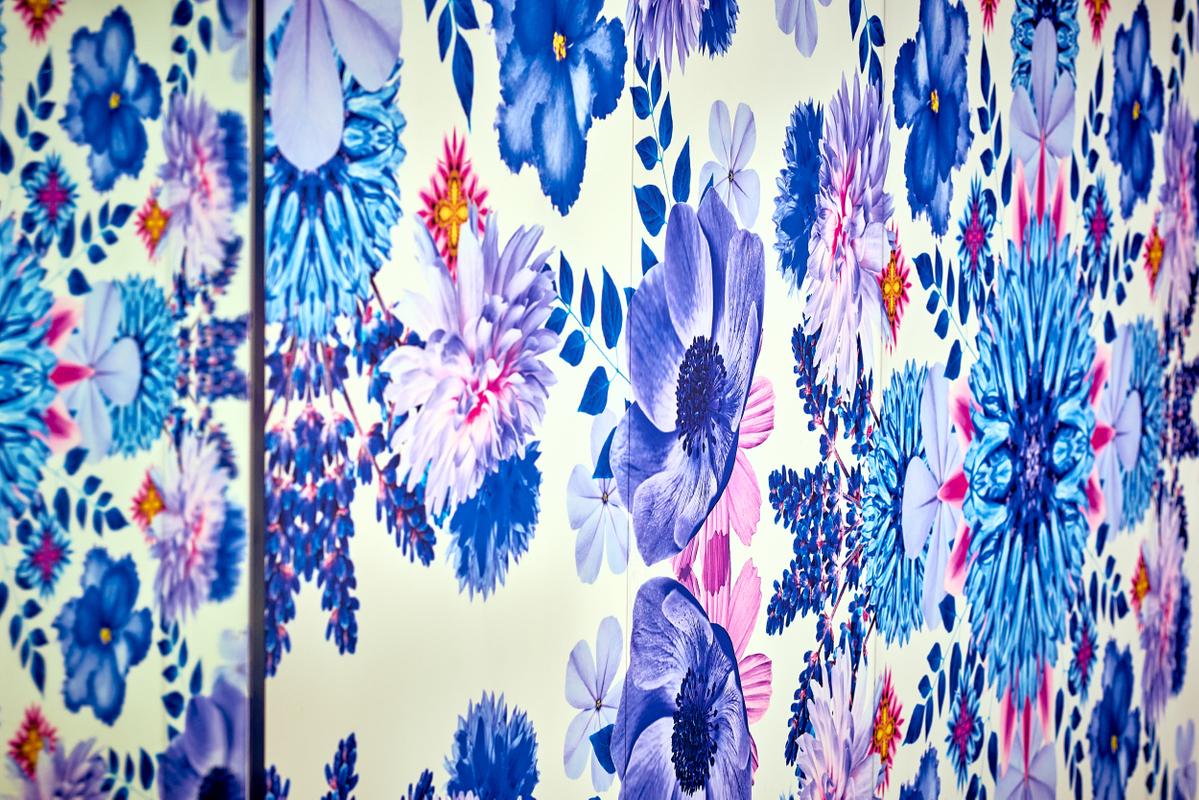 Craving a night of fun and dancing? You know who to call...
What are you waiting for? Gloria's there for all types of occasions, and is even available for private and corporate hire, if you really want to go all out. But that's not to say that you can't go there without a specific occasion - Blame Gloria is there for you, cocktail in hand, no matter the situation!