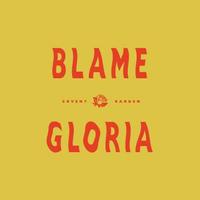 Closed
5:00 pm - 12:00 pm
London, Clapham
89-91, Battersea Rise, Lo...
Menus available
Show menus
About
Bring your dancing shoes and an open mind…
££££
Gloria always threw the wildest parties. She still does. A rabbit warren of wonder, a labyrinth of delight, this subterranean Cocktail Den thrills with its architectural delights, food and drinks from above and service that will make you smile. Once a wine cellar of such repute, Dukes were murdered to gain access, this bar now calls upon the spirit of those heady days and treats them to the service and food & drink of champions, albeit in a slig...
Show more