Otherworldly Games and Exhilarating Activities
Are you ready to escape to a futuristic planet, or work together to rescue the royal family? Break through the limits of your imagination and build teamwork whilst smashing Social Challenges and Arcade Battles with friends and family! From CIA agent training games, mining 'Elonium' on Mars to Alien aptitude tests in the 80s,
Electric Gamebox
offers the best interactive group sessions for that unforgettable first
date night
or family outing.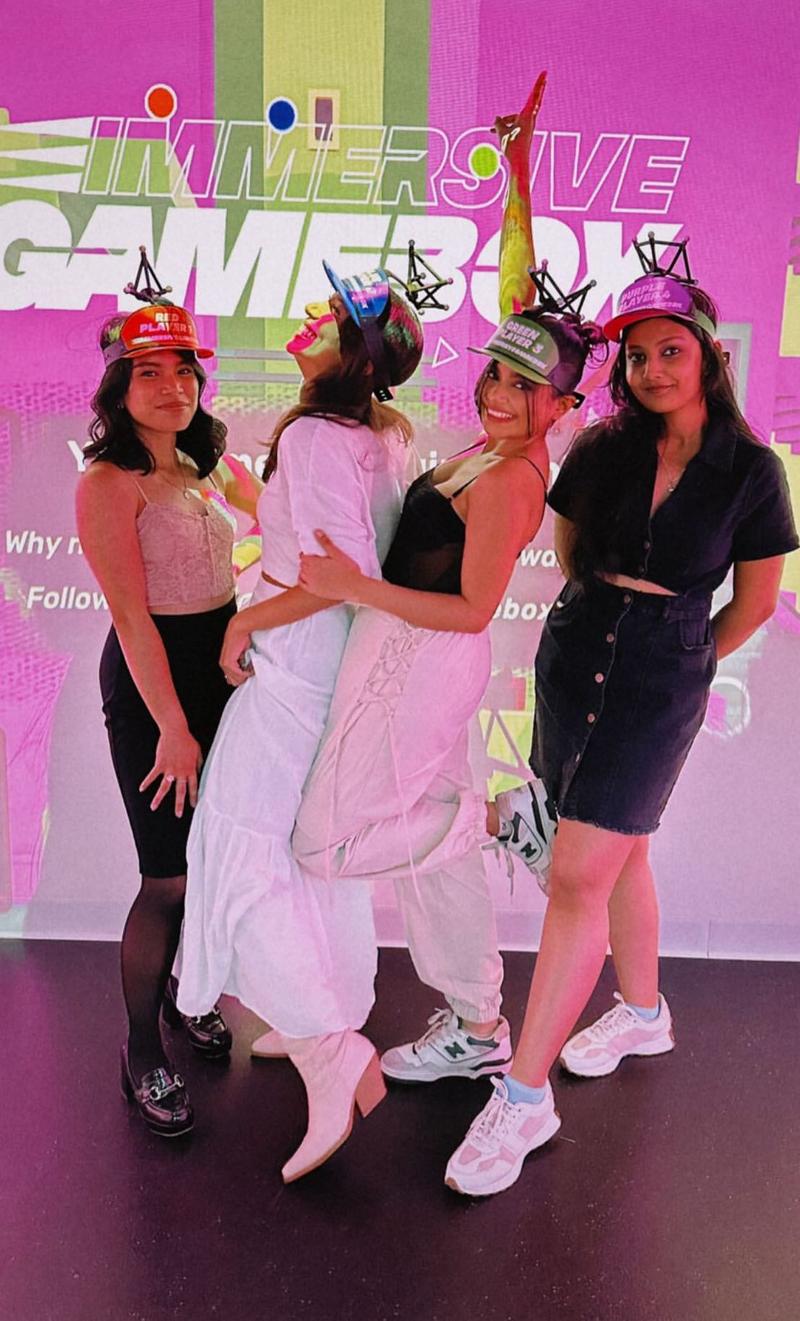 Cutting-edge entertainment
Referred to by some as a cross between an
escape room
and
VR
, this is a unique
experience
that the founders promise will 'make screen time social again'. Instead of the usual personal VR headset, Electric Gamebox requires users to wear a head visor, freeing up their vision and allowing people to be transported to another world together with their family. Touch screens, surround sound, motion tracking and projection mapping all work together to create the most up-to-date immersive experience for the group.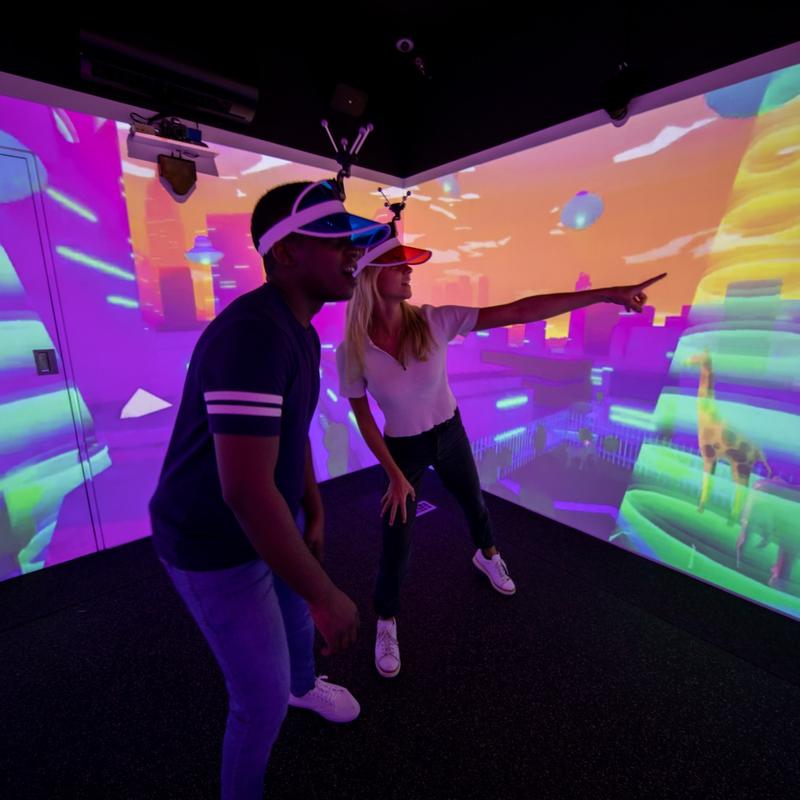 Flexible Sessions and Prices
With the wide choice of 15, 30 and 60-minute sessions, reduced children's tickets and peak and off-peak prices, even the most frugal can enjoy one of the most exciting
activities
London has to offer, with personal wall-to-floor Gameboxes that are sanitised between each session. In addition to the fully equipped facilities and toilets the venue has to offer, Electric Gamebox is only a short walk from Southwark station, and surrounded with incredible
food
and
drink
options at the heart of London's Bankside.