Bingo - reborn.
Come for Bingo as you've never experienced it before - a light-flashing, body-grooving, hand-clapping, adrenaline-pumping game of bingo!
Bingo? Did I hear that right?
Yes, you did ! No, this isn't an "old people's game" anymore - at Hijingo, Bingo is transformed into a spectacle of an evening, including professional-level lighting and graphic effects, dancing 'Hijingobots' that entertain and present prizes, and the most exquisite East Asian-inspired food and drink.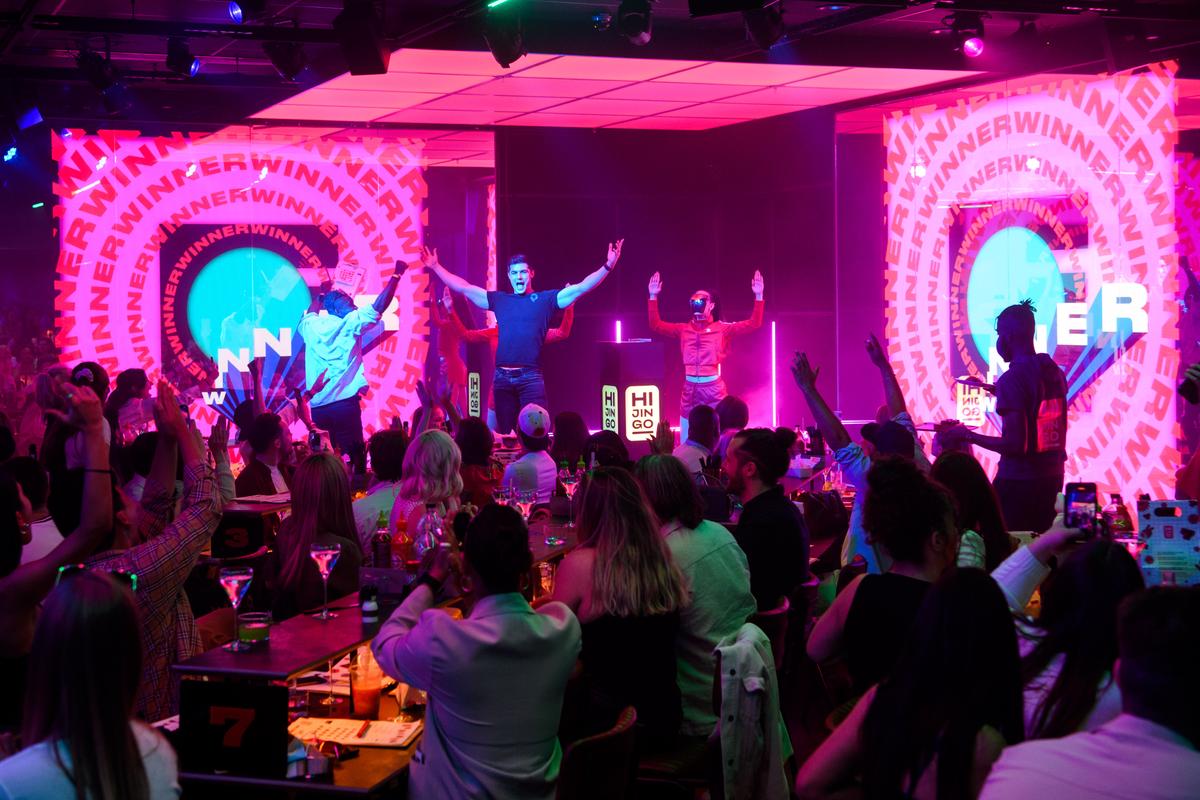 Delectable Food and Drink
Worried about getting peckish while you cross off your numbers and count your fortunes? Worry no more! Hijingo has a selection of East-Asian inspired snacks and meals to make sure you are able to stay focused, such as their popular Pork Belly skewers, their Bao selection or their Korean Fried Chicken Burger. Thirsty? It goes without saying that the drinks here are good - from dangerously drinkable alcoholic slushies to thirst-quenching fruity cocktails garnished with fruit that has been set alight, you'll stay hydrated - and entertained - all throughout the game.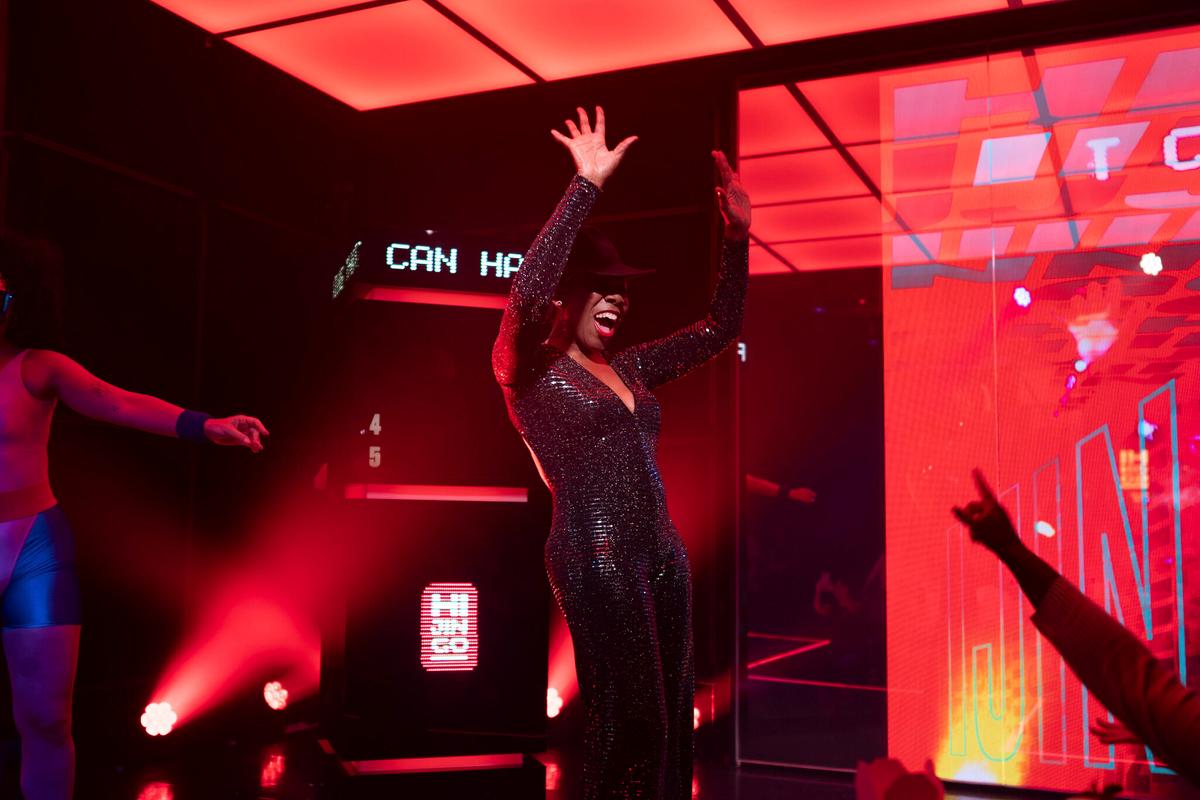 Amazing prizes to win
This isn't exactly a low-stakes game of Bingo - with prizes such as light-up hats, umbrellas, a round of drinks and a full-blown holiday for two in Europe up for grabs, you'll most definitely get lost in the game as soon as you walk into the room!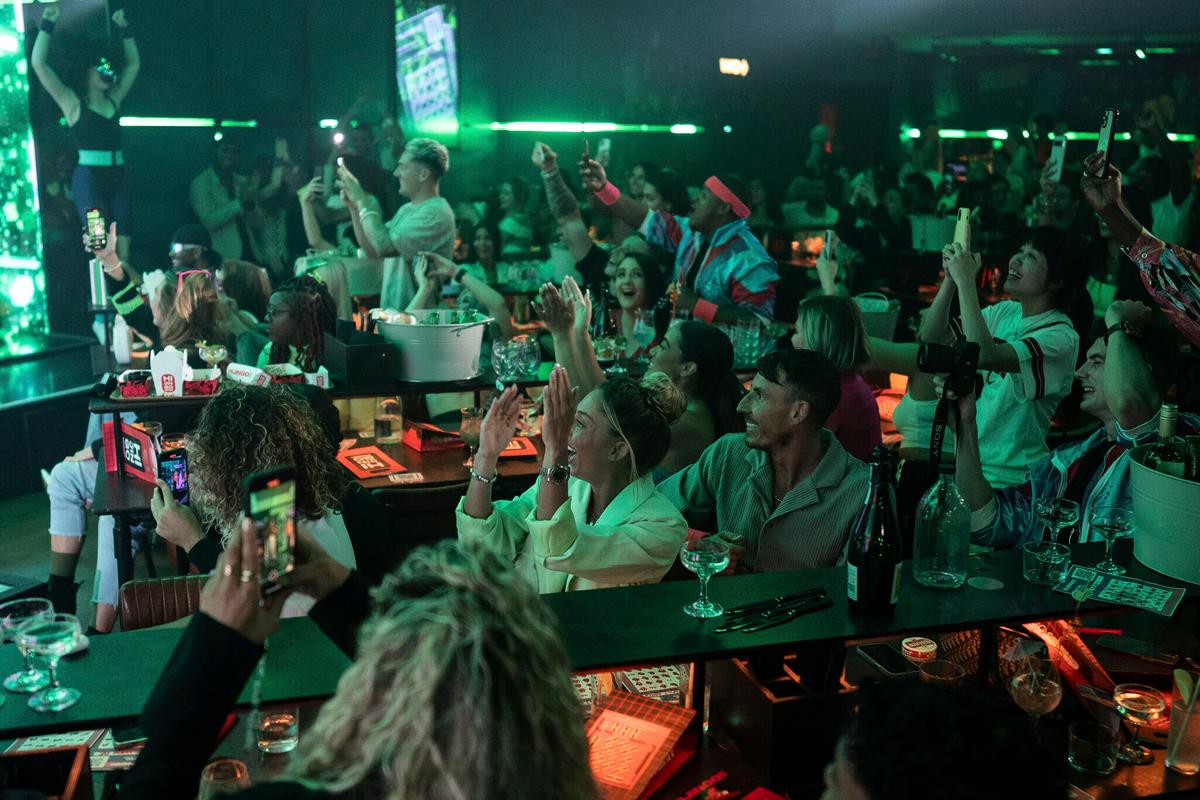 Tickets booked? Don't be late...
Hijingo is a performance, so make sure you get there at least fifteen minutes before your game is scheduled to start so the bingo area can be filled. Arrive way too early? Not a problem at all! The Lucky Cat Bar opens at 5pm and is there for any pre-performance pangs of thirst or hunger you might feel, as well as being an ideal space for conversation before the game.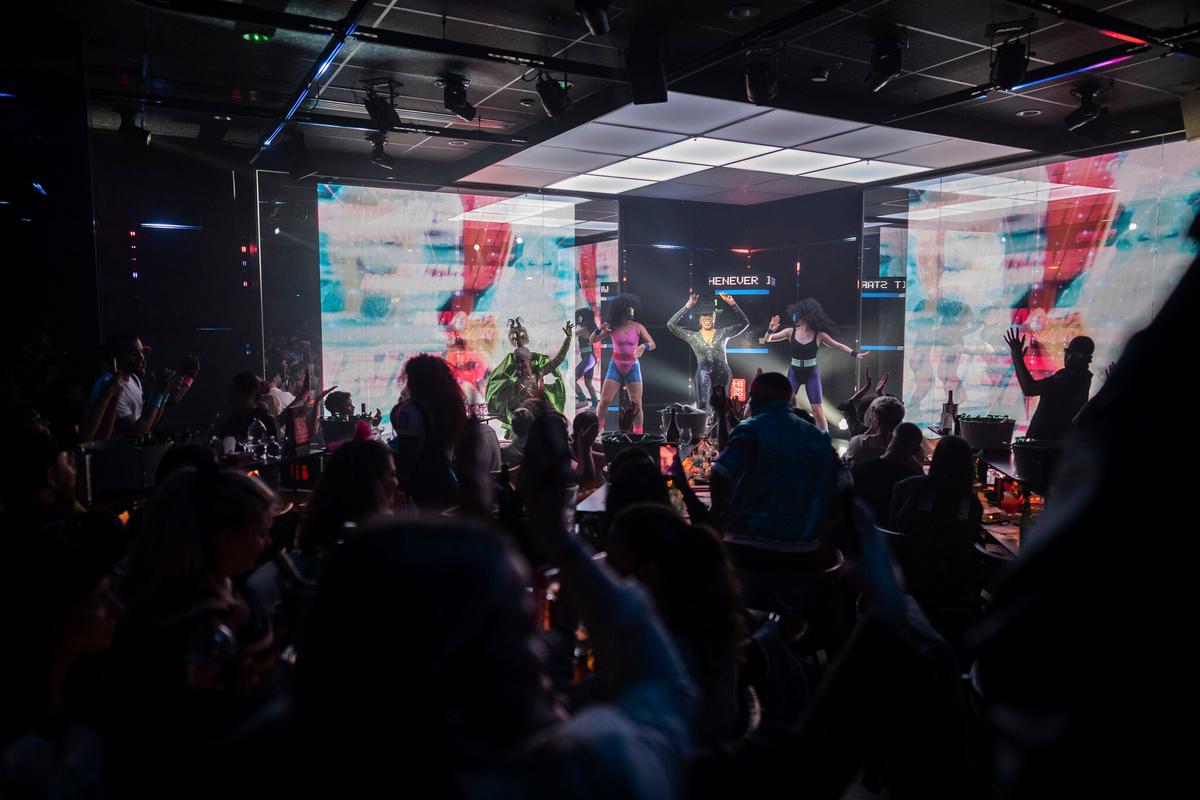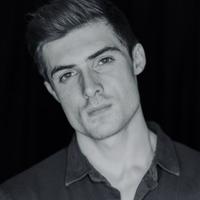 What We Think | Ping Verified
Reviewed By: Ollie(5 Sweeties)
Hijingo Bingo is epic!
With an atmosphere like something out of a film, blade runner style aesthetic, mouthwateringly good food and an epic set of bingo rounds, we were blown away by Hijingo.
From start to finish we were laughing, cheering and jumping around in our seats and to top it off we won the main prize... a holiday to Europe.
Hijingo don't do small measure, so if you want something different, outrageous and exciting, tap that book button and get yourselves down ASAP!