Raffles- Chelsea- London
Raffles is one of London's oldest nightclubs which was originally founded in 1967, find your way to Kings Road, Chelsea and have a fantastic night out, with incredible aesthetic, delicious drinks, and fabulous company. Feel the exclusivity of this club which use to host the most glamorous parties in London back in the 60's and 70's. Enjoy a private and intimate clubbing experience, with members only, being invited truly does feel like a raffle.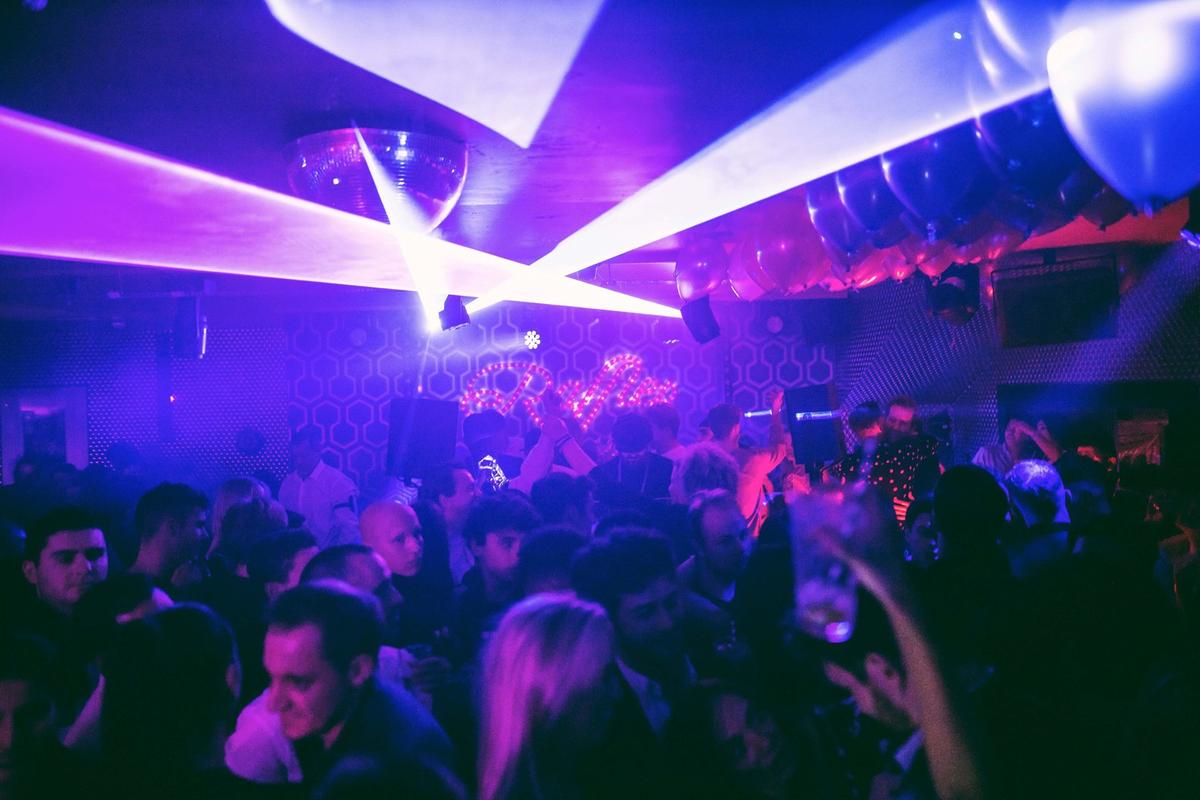 Incredible interior
The interior of Raffles is simply stunning, bewitching, and bright, paying homage to the 60's once you're inside you truly feel as though you have stepped into another era. The walls resemble a Gatsby grand theme, of exquisite gold patterns showcasing the high-profile soul of this club. Whist the décor of the private members club is darker themed with a retro dancefloor to enjoy the music.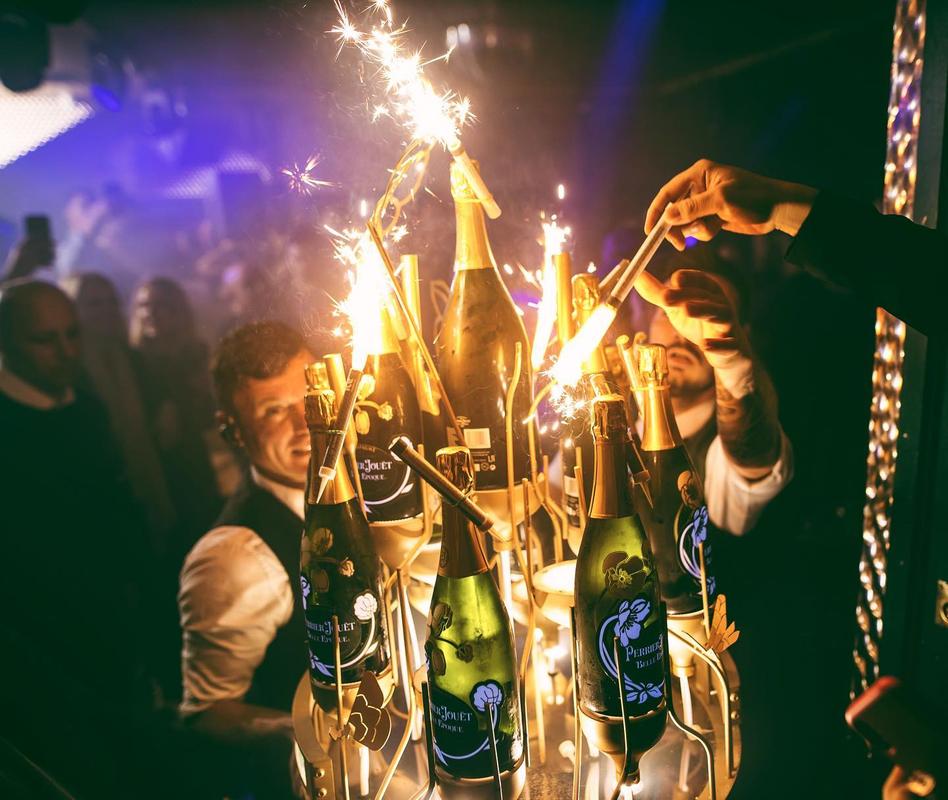 Exclusive Cocktails
Now the drinks menu is as exclusive as an invitation to enter, therefore you will only find the menu inside of the club. However, their signature cocktails list has some delightful drinks for you to enjoy, such as the Crackbaby. With a mixologist in the bar, elixirs are created from the finest of ingredients, making sure everyone is having a phenomenal time.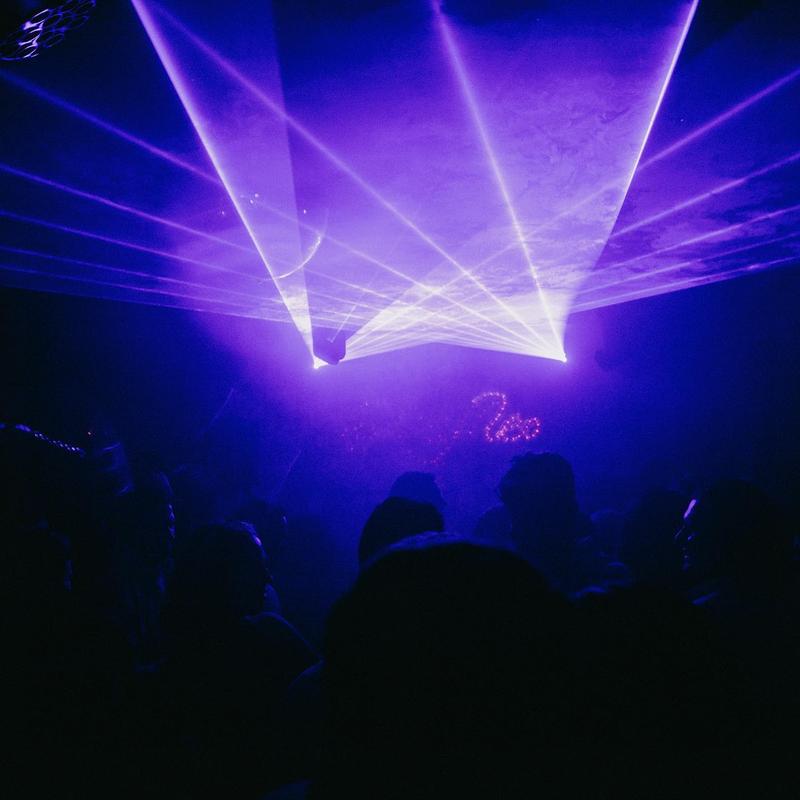 The dress code of Raffles is also rather iconic, since it is in Chelsea and is one of the oldest nightclubs, one must be reminded of Royal family members who once use to spend time at this elite club, including Prince Charles, Princess Margaret, and Princess Anne. If the royals have been there, it is our duty to wear our finest clothes and pay homage to the Royal fashion of smart wear.