In the heart of London, The Strand lies Sweat IT, a premium functional training studio to help you stay fit and healthy. With state-of-the-art rigs, treadmills and incredible sound systems and lighting, Sweat IT is an environment where you can truly enjoy your settings whilst strengthening your muscles.
Sweat IT
After the hit of a global pandemic, exercise and using Gyms and fitness studios had become impossible, taking a toll on both physical and mental health. It is important to get some release in serotonin and physical exercise to maintain a healthy lifestyle. So, if you live in London, make your way to Sweat IT and get those muscles going.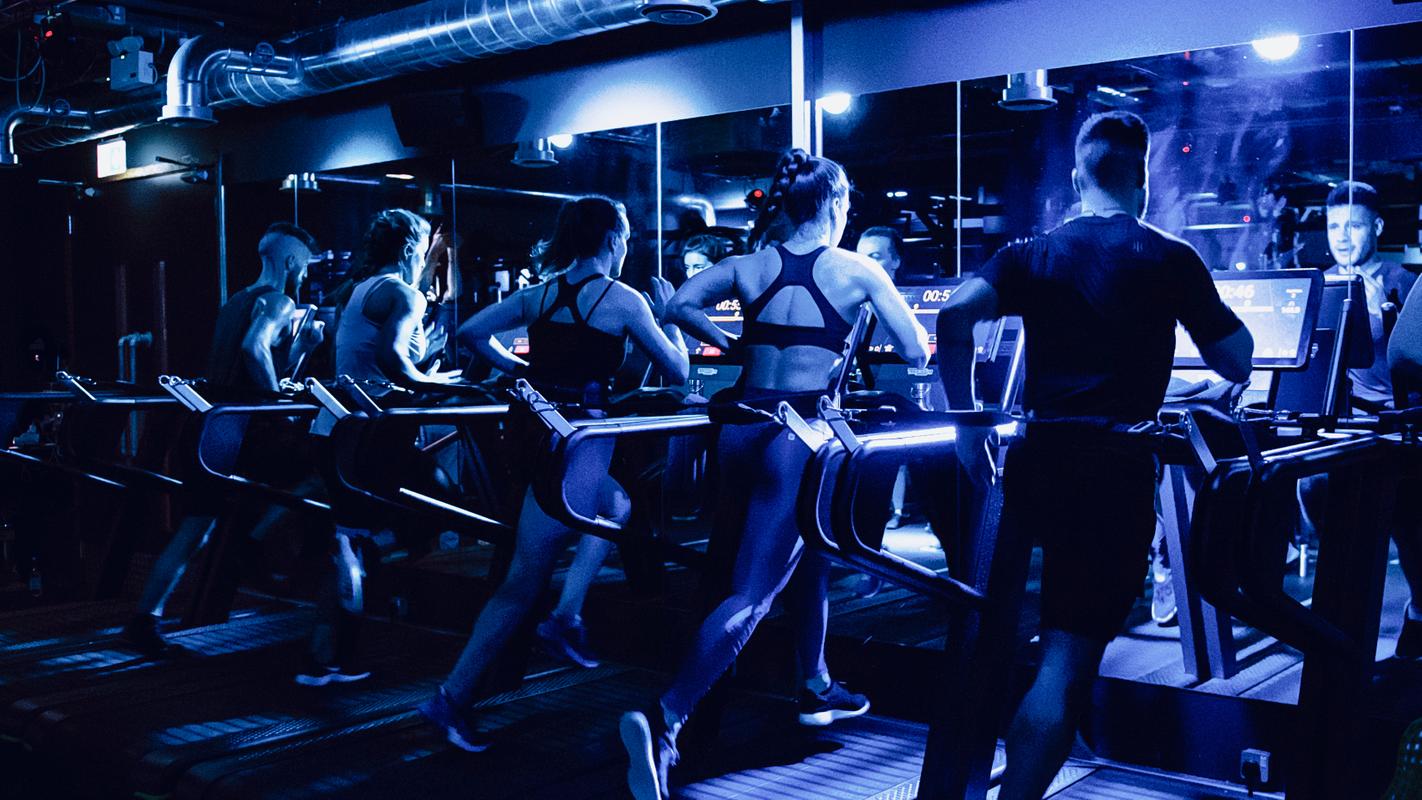 High intensity!
Get that blood pumping with high intensity fitness classes 7 days a week ran in groups from both the studio and online. Open to everyone regardless of your athletic abilities, exercise is for everyone, and what better way to get some than with a group of people all seeking a healthier and fitter lifestyle. Each day is focused on different body parts, and studio classes are split between the treadmill and strength work. If you're even slightly worried on how to partake, there will always be trainers by to help and demonstrate the exercise, exercise doesn't have to be lonely and boring!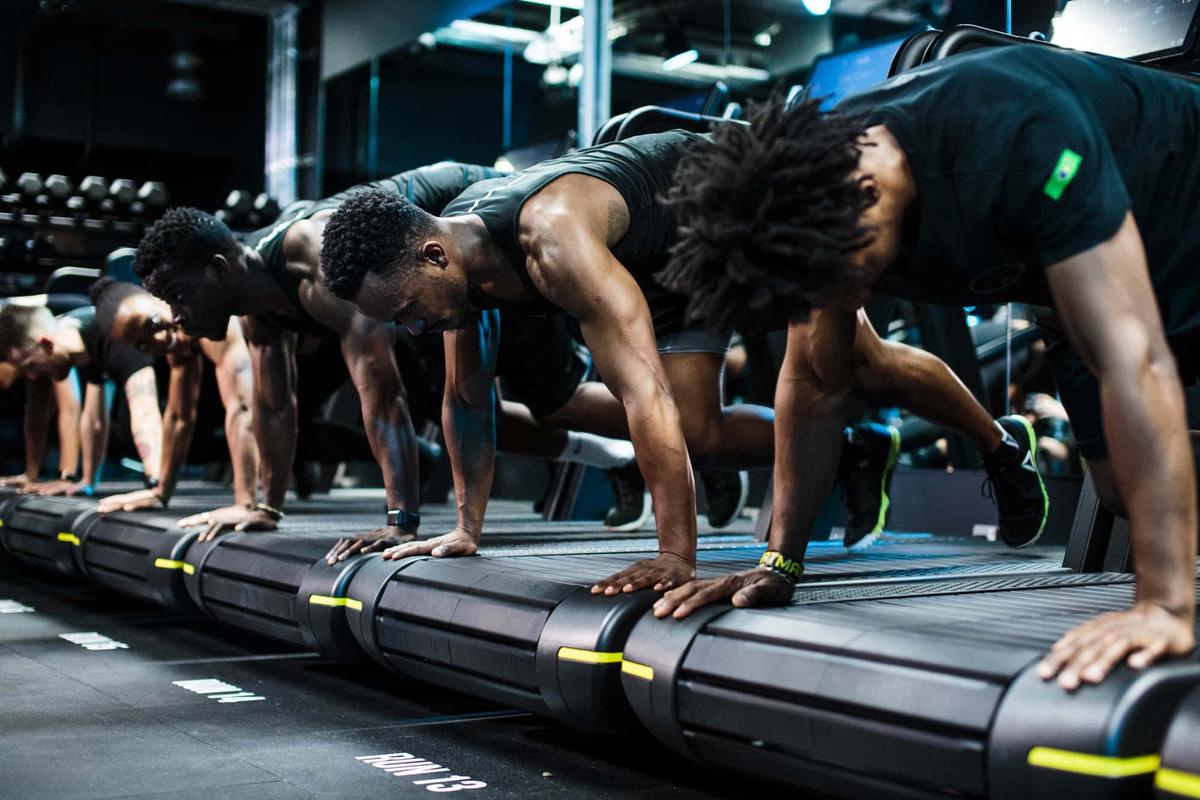 Find the perfect class
In studio there's a range of classes for you to choose from, such as full body, Upper body, Lower body, Core, Pace and 'the hardest workout on the planet" Guts and Glory. As each day is focused on a different area of your body, by the end of week you have trained all your muscles and on Friday you should be prepared to take the guts and glory class, which mind you is not for the faint hearted. Ensuring each area of your body has been trained is an effective way to slowly focus on your whole body, whilst simultaneously resting those other parts that were trained on different days. You might be secretly despising the trainers and wanting to give up during their hardcore classes, but I promise you, you will be outperforming yourself every time, and when the class ends you will be hit with dopamine and serotonin, feeling absolutely delighted with yourself.
Online you can also find a range of classes to attend such as, Strength and Conditioning, Running classes, High intensity interval training (HIIT), box HIIT, Music takeovers, Yoga, Mobility, Strength foundations, and finally if you're up for it, challenges. Such challenges include the Upper body push press challenge and Lower body pyramid challenge.
If you really want to make sure you attend these classes, then simply schedule it, or add it to your calendar using the
Sweat IT website
!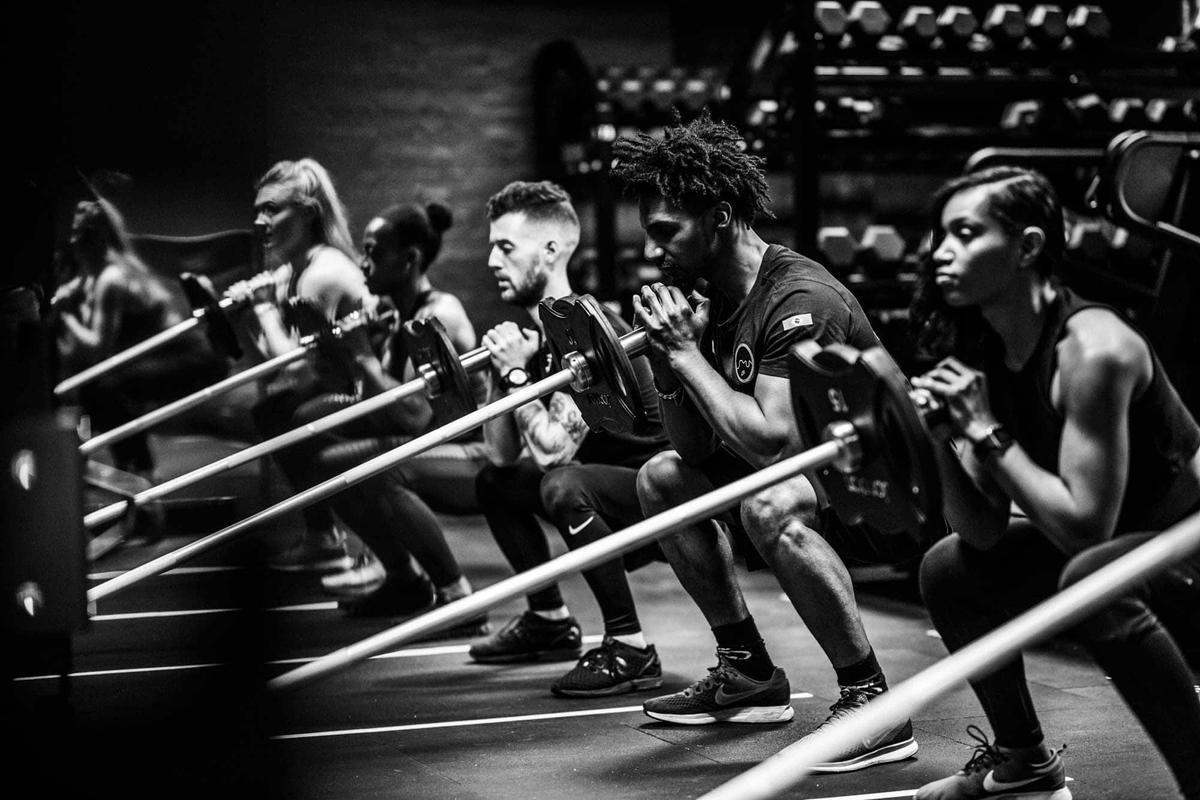 Make it work wherever you are!
Exercising from home might not be such a bad idea, with these online classes all you need is some space to move around or even lie down, and a medium pair of dumbbells, but even if you don't have any there's good news! 50% of the online classes are bodyweight only! So, there is no need to break the bank buying any expensive equipment.